Makeup Info 101
Makeup can be a complicated or easy thing to do, it starts with finding the right foundation shade for your skin color and determining what skin type you are(oily, dry or combination) Next is figuring out what brand you like Marc Jacobs, Fenty Beauty, Too Faced, YSL, Huda Beauty, Kat von D, Bare Minerals, Tarte, etc. Makeup is beauty, anyone from a guy to a girl can experiment with makeup and do whatever they want to do. You can do a dramtic look with bold eyeshadow and lips and fake lashes or a simple look with just foundation, blush, contour, highlight and mascara.: Sephora Brands.
Sephora is one of the most popular makeup stores to go shopping in to, they are expensive but everything in there is worth the money.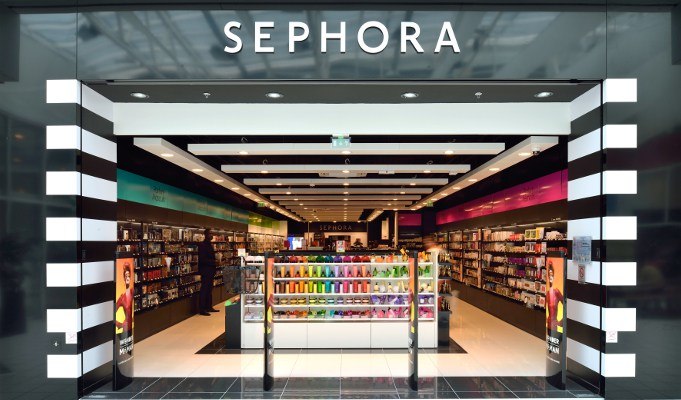 Steps with makeup:
Foundation and powder
"Baking" the face
Contour, blush and highlight
Set the face with a setting spray
Carli Bybel is an American youtuber who has become a successful makeup artist, she started from learning tutorials on youtube to now teaching them .Carli Bybel !
Another famous American youtuber who became a successful makeup artist is Jaclyn Hill, she now has her own makeup palette in colabaration with Morphe. Her palette is very pretty and I highly recomend it. Jaclyn Hill !